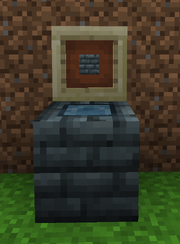 The Well replaces the Brick Well (same texture), Clay Jug, Stone Sink and Water Barrel in version 1.10.
In Version 1.7.10 any crafted sink will appear as the Water Barrel when placed. 

The Well provides an infinite water source. Right-click the well with a bucket to fill the bucket with water which can be turned into Fresh Water.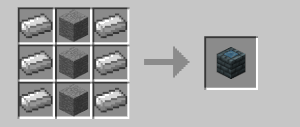 Older Versions
Edit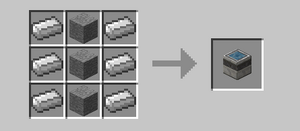 Stone Sink
Edit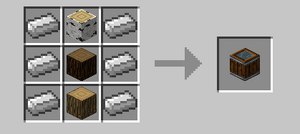 Water Barrel
Edit
Can be crafted with any vanilla log type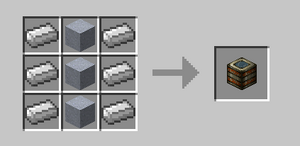 Ad blocker interference detected!
Wikia is a free-to-use site that makes money from advertising. We have a modified experience for viewers using ad blockers

Wikia is not accessible if you've made further modifications. Remove the custom ad blocker rule(s) and the page will load as expected.