Mustard Seeds




Type
Ingredient
Name
Mustard Seeds
ID Name
harvestcraft:mustarditem
Stackable
Yes (64)
Restore
1 ()
1 ()
Category
Crop
Ingredient
Mustard Seeds are a HarvestCraft Crop. They are found when harvesting Herb Gardens or can be purchased through the Market. On their own, they restore 1 hunger (0.5 shanks) and 1 saturation.
Mustard Seeds are required in the following recipes: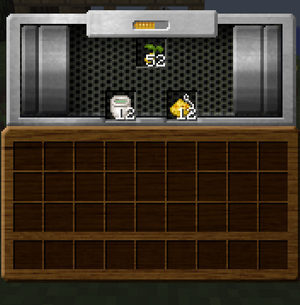 The unplanted Mustard Seeds can be placed in a Presser to be turned into Cooking Oil and Grain Bait.